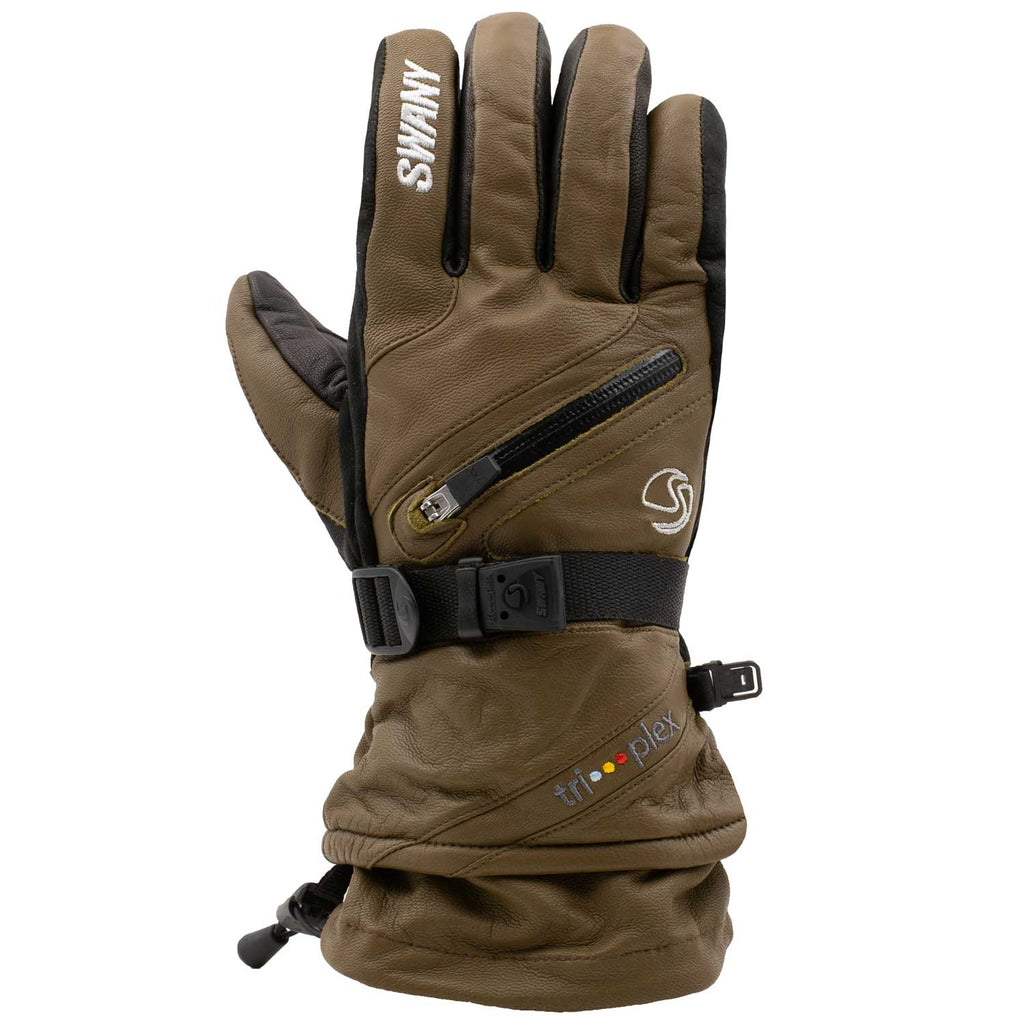 Experience the perfect fusion of exceptional performance and unparalleled comfort with the Swany X-Cell Glove. Meticulously crafted using cutting-edge technology, these gloves are designed to conquer the elements and enhance your outdoor adventures. Featuring the revolutionary Tri-Plex Alpha Insulation system, these gloves deliver unmatched warmth and are complemented by a waterproof Dryfinger II W/B insert for complete protection against rain, snow, and sleet. With optimal dexterity, a secure fit, and superior comfort, the Swany X-Cell Glove ensures you can effortlessly handle gear, adjust bindings, or capture memorable moments. Gear up and embark on outdoor endeavors like never before with these ultimate performance gloves.
SHELL: Smooth Grain LeatherShield & Nubuck Leather with reinforced digitized palm

INSULATION: Triplex-Alpha Insulation system, Volcotek Heat Shield, Dyna-Therm lining, Dryfinger II W/B insert

FEATURES: Stem Finger Construction, Quick Release Strap, Swany SpeedDraw System, Utility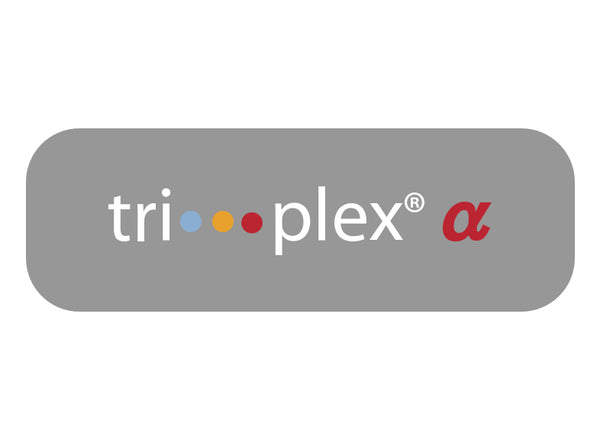 TRI-PLEX ALPHA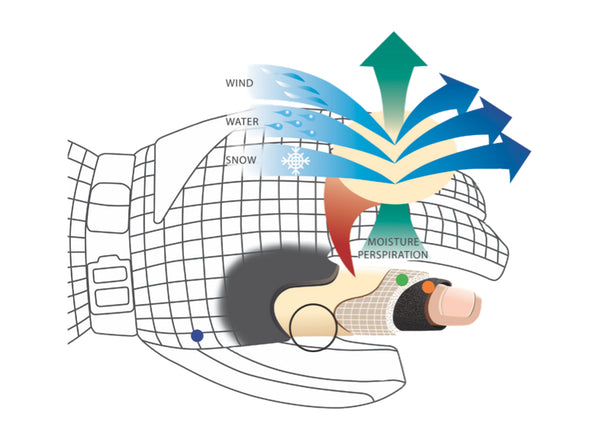 DRYFINGER II W/P LINER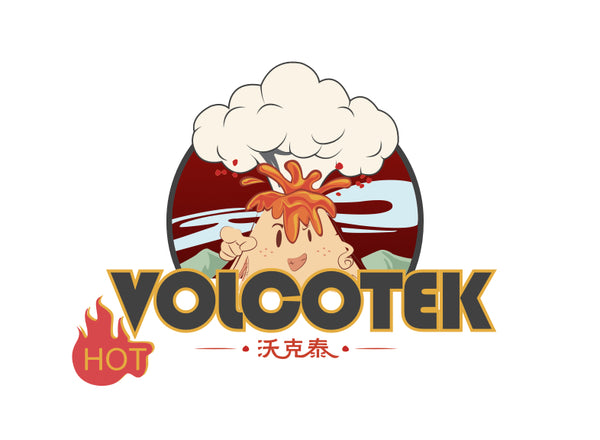 VOLCOTEK HEAT SHIELD
It's what's inside that matters.
Go Swany
Love the Swany gloves & mittens. These are a V-day gift for the wife. Swany are my only glove/mitten for winter skiing.
Great gloves
Nice quality leather. They seem a bit small on the sizing. Medium just barely fits me event hough I followed the sizing chart. Consider sizing up if you have long fingers or want more room for heat packs, etc. They were not as warm as I hoped/expected on a really cold day (in the low teens). I had to switch over to my battery heated pair after being out a couple of hours (I don't have the chemical heat packs on hand + those take too long to activate at higher elevations).