Introducing the Swany X-Cell Mitten, the ultimate winter companion for unparalleled performance and comfort. Crafted with state-of-the-art technology and exceptional craftsmanship, these mittens conquer the elements and elevate your outdoor adventures. With a durable and elegant design, reinforced grip, and superior insulation, they keep your hands warm and dry. The waterproof/breathable insert ensures protection from moisture, while the versatile features offer optimal finger movement and a secure fit. Face the winter confidently with the Swany X-Cell Mitten, ready for any adventure that comes your way.
SHELL: Smooth Grain LeatherShield & Nubuck Leather with reinforced digitized palm

INSULATION: Tri-Plex Alpha Insulation system, Volcotek Heat Shield, Dyna-Therm lining, Dryfinger II W/B insert


FEATURES: Stem Finger Construction, Quick Release Strap, Swany SpeedDraw System, Utility Heat
30 DAY RETURNS:
Our hassle-free 30-Day Money Back Guarantee is designed to give you peace of mind.
Changed your mind? If you're not delighted with your purchase, you can return a product within 30 days and we will happily refund the purchase price.
It's easy to return a product:
Log into your account to initiate a return
We email you instructions for returning your product.
Ship your unused product, in its original packaging, to the address identified in our email.
REFUNDS, CREDIT AND BALANCES DUE.
As soon as we receive your return and it is processed, we will notify you via email. Your credit card should be credited within 10 business days of the time that you receive the email. The return credit should be reflected on your statement within one or two billing periods, depending on your financial institutions billing cycle. 
Please note:
Original delivery fees are refunded only if returns are for defective products, products that were not described accurately, or incorrect orders.
You are responsible for shipping the products back to us. We recommend using a trackable shipping method.
Individual products may be excluded from this guarantee. Check the product description before you place your order. Any product that is listed in specials is non-returnable.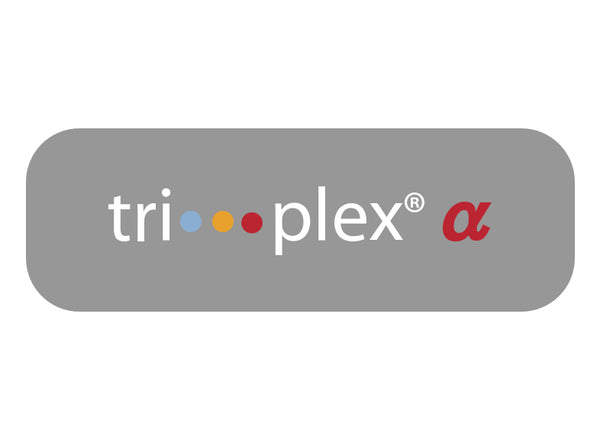 TRI-PLEX ALPHA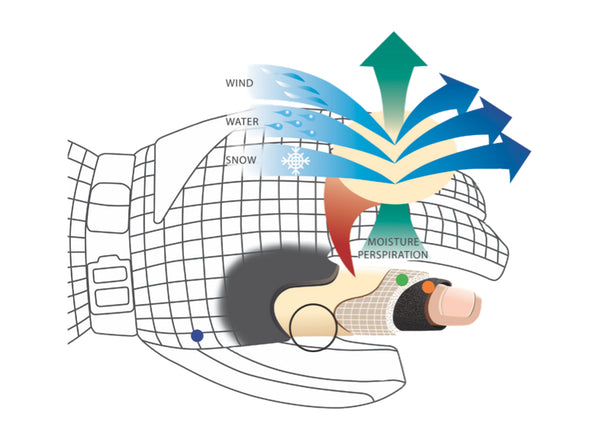 DRYFINGER II W/P LINER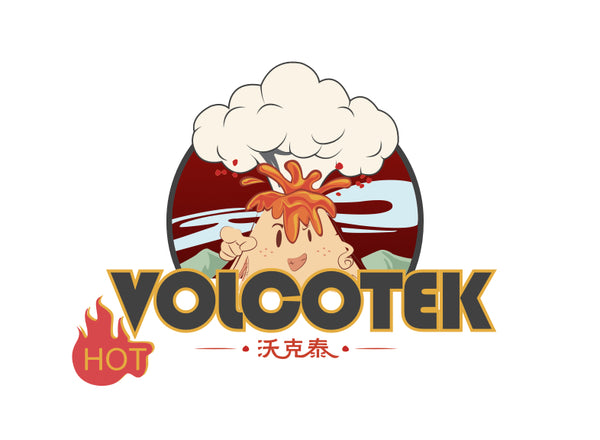 VOLCOTEK HEAT SHIELD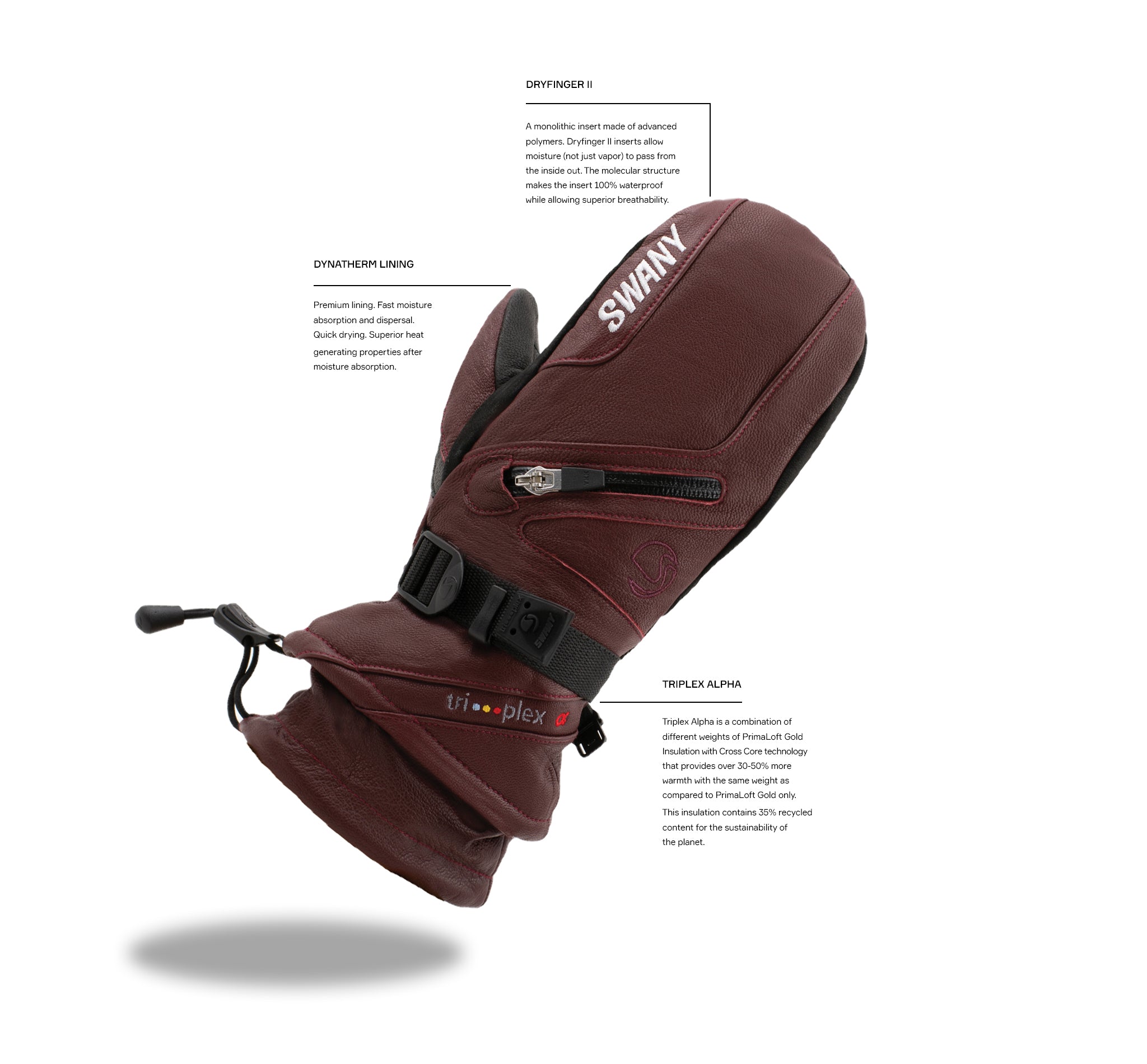 It's what's inside that matters.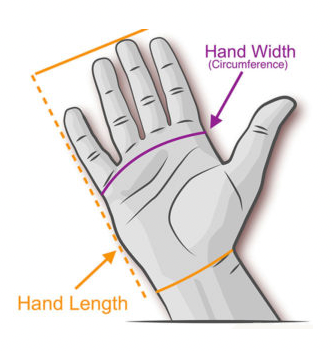 To find out your glove size, measure (in inches) around your hand with a tape measure across your palm. You should use your dominant hand, the right if you are right-handed, and the left if you are left-handed.
| | Small | Medium | Large | X Large | XX Large |
| --- | --- | --- | --- | --- | --- |
| Men | 7.5-8 | 8.5-9 | 9.5 | 10.5-11 | 11.5+ |
| Women | 6-6.5 | 7-7.5 | 8+ | - | - |
| Juniors | Age 3-4 | Age 5-6 | Age 9-10 | Age 11-12 | - |
| Toddlers | Age 1-2 | Age 3-4 | Age 5-6 | - | - |
Love the quality and technology put into the mit
Quality product!!!
If you want to lengthen your stays outdoors without letting your hands drive you back home, do yourself a favor and get these gloves.
Terrible customer service
Sadly the mittens did not fit and have been waiting two weeks for an RMA number. Unfortunately the quality of the customer service does not match the quality of the mittens.
Warmest Gloves
Warmest mittens/gloves on the market.
Excellent Mittens
I bought them as a present for my wife. She used them this weekend and loved them.