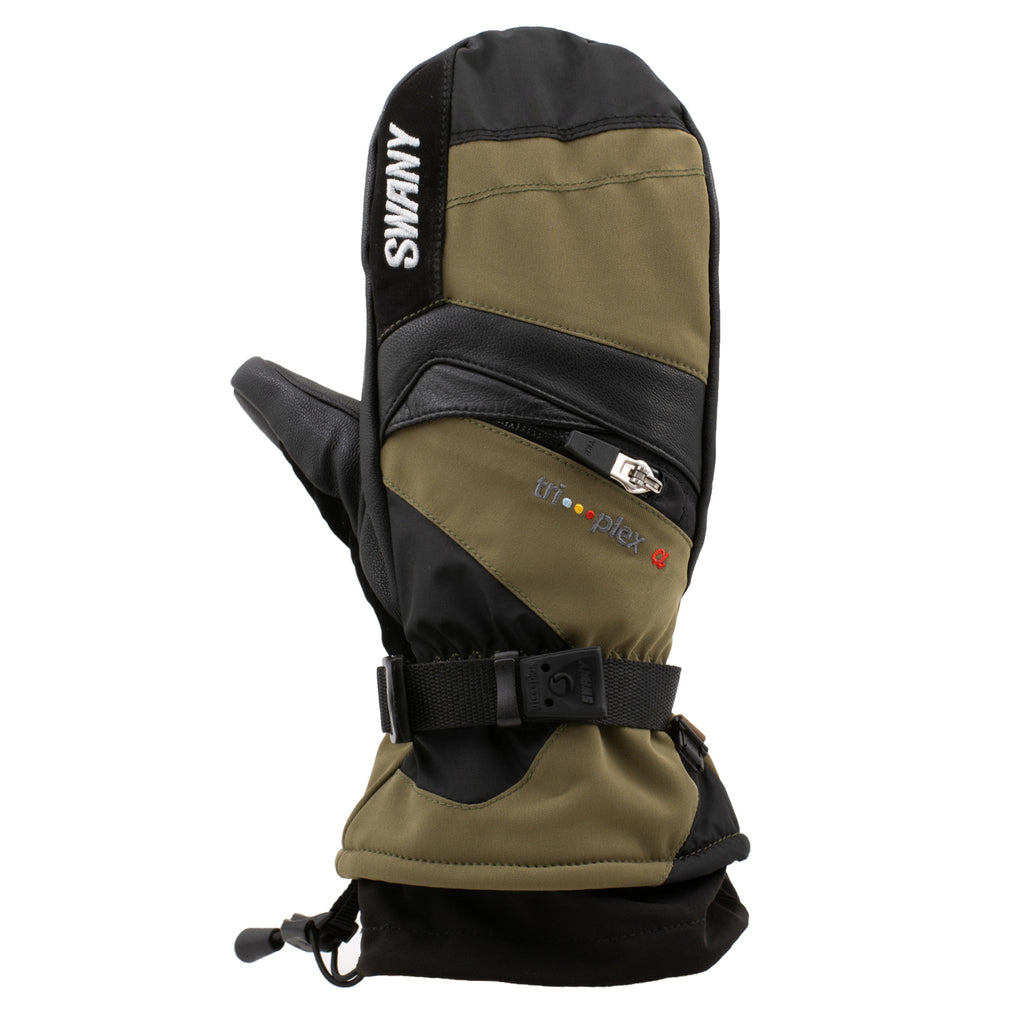 Introducing the Swany X-Change Mitt, the ultimate winter companion for unrivaled performance and comfort. Designed with innovative features, these mittens enhance outdoor adventures while keeping hands warm in any weather. The durable shell and reinforced palm offer a secure grip. Stay warm with Tri-Plex Alpha insulation and dry with Swany Dry Lining and Dryfinger II W/B Insert. Enjoy flexibility with finger channels. The pre-curved construction, adjustable straps, utility heat pocket, and Swany leash add convenience. Gear up with the Swany X-Change Mitt and conquer winter confidently with warmth, functionality, and style.
SHELL: Swany Soft Shell with LeatherShield Trim & Sidewalls and Reinforced Digitized Palm

INSULATION: Tri-Plex Alpha insulation system, Swany Dry Lining Dryfinger II W/B Insert

FEATURES: Pre-Curved Construction, Quick Release Strap, Swany SpeedDraw System, Utility heat pocket with AquaGuard lock-down zipper, Swany leash
30 DAY RETURNS:
Our hassle-free 30-Day Money Back Guarantee is designed to give you peace of mind.
Changed your mind? If you're not delighted with your purchase, you can return a product within 30 days and we will happily refund the purchase price.
It's easy to return a product:
Log into your account to initiate a return
We email you instructions for returning your product.
Ship your unused product, in its original packaging, to the address identified in our email.
REFUNDS, CREDIT AND BALANCES DUE.
As soon as we receive your return and it is processed, we will notify you via email. Your credit card should be credited within 10 business days of the time that you receive the email. The return credit should be reflected on your statement within one or two billing periods, depending on your financial institutions billing cycle. 
Please note:
Original delivery fees are refunded only if returns are for defective products, products that were not described accurately, or incorrect orders.
You are responsible for shipping the products back to us. We recommend using a trackable shipping method.
Individual products may be excluded from this guarantee. Check the product description before you place your order. Any product that is listed in specials is non-returnable.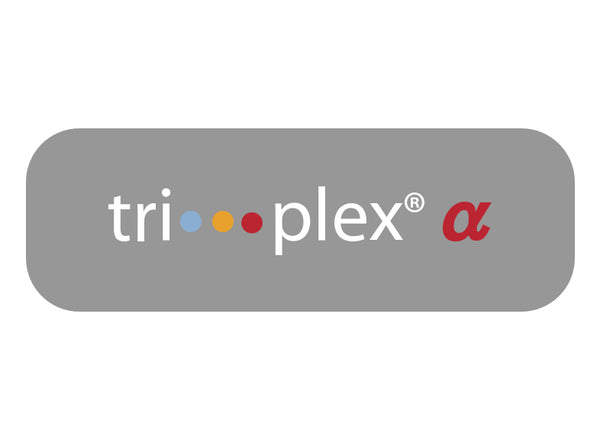 TRI-PLEX ALPHA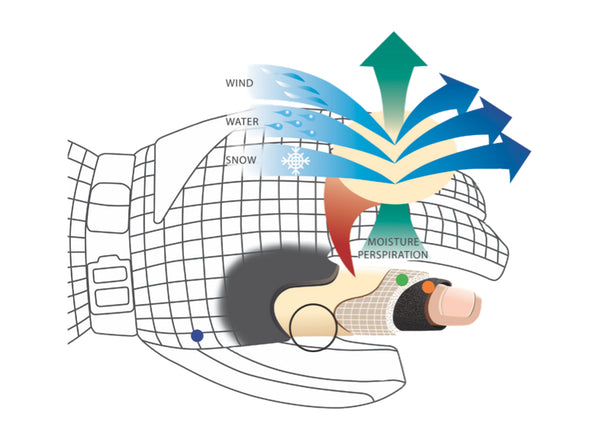 DRYFINGER II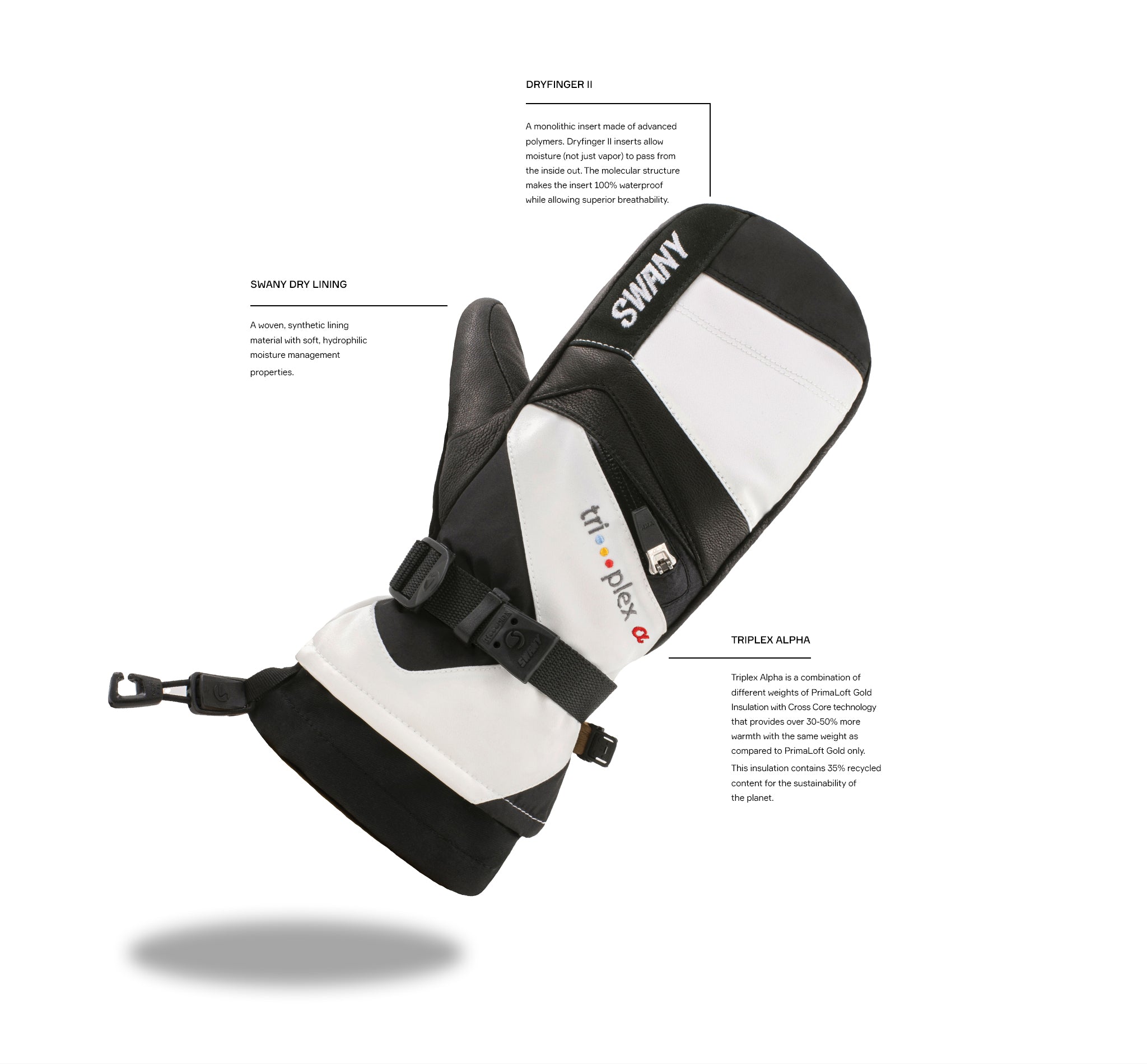 It's what's inside that matters.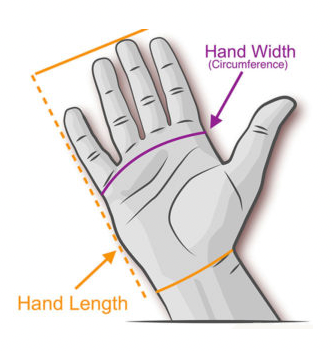 To find out your glove size, measure (in inches) around your hand with a tape measure across your palm. You should use your dominant hand, the right if you are right-handed, and the left if you are left-handed.
| | Small | Medium | Large | X Large | XX Large |
| --- | --- | --- | --- | --- | --- |
| Men | 7.5-8 | 8.5-9 | 9.5 | 10.5-11 | 11.5+ |
| Women | 6-6.5 | 7-7.5 | 8+ | - | - |
| Juniors | Age 3-4 | Age 5-6 | Age 9-10 | Age 11-12 | - |
| Toddlers | Age 1-2 | Age 3-4 | Age 5-6 | - | - |
Cozy and Cute
I love my new mittens!- I've had the same pair for 15 years (in perfect shape!) and still love them but we bought a ski house and I now leave the new ones there.
Great mitten
Solid product for a good price. My wife's hand always stay warm even other single digits
Love em
I've had a problem with gloves not keeping my fingers warm enough during ski trips where it was 20-30 degrees but then I got these mittens with the internal glove format and we skied at Whistler, it was in the teens, and my hands were still very warm. Couldn't be happier.